Every patient is unique and any treatment provided should be tailored to their individual needs, with patient care and wellbeing a foremost priority.
Please check out the testimonials from our patients and hope their experiences encourage you to start your journey.
Zainab Shaikh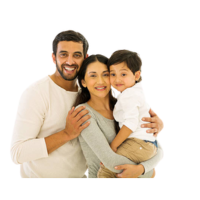 Very efficient doctor with lot of experience. I was facing problems personally which couldn't be solved with various kind of medications prescribed by different doctors. When my last resort seemed to be surgery, Dr Sumina saved me from it and my problem has been able to be cured with simple medical procedures and medicines. She doesn't think of looting patients which is common nowadays.
Sahitya Sagar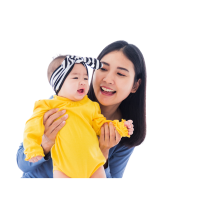 we got know about Dr sumina reddy ji from my family friend Dr sadha siva reddy garu she is one of the finest doctor with a lot of patience and she give a good time for each and every patient, she is not much expencive as other corporate sector hospitals and they maintaining hygin at all the corners not only her treatment or her place and also her staff are friendly and they make us comfortable with smile.
Ali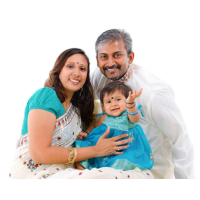 Dr Sumina Reddy is a very good human being, not at all money minded , devoted to her profession. A competent gynaecologist. and all very approachable in lady.I had consulted her for my wife and har was very helpful. Not only has she take grate care of my wife from the start till now but also she is lovely to spake with at all appoinment. And to all staf., and nurses Thanks mam......never end.
Gowlikar Srinivas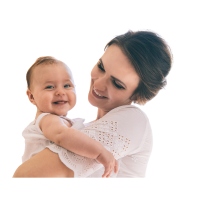 I had great experience and good response from Dr Sumina Reddy, all over hospitality was good special thank to Dr Sumina ma'am for support and humble nature, we sincerely appreciate your service ma'am Thank you.